After Madrid, I headed for the coast of northern Portugal. Less sight-seeing and photographing, more surfing and partying. Didn't even make it nearby Porto. Well, I'll get to see it some other time…
Esposende/Ofir
First stop was the Ofir peninsula near the town of Esposende (the proper Portuguese pronunciation of which I will never learn). My accommodation was basically in the dunes right behind the beach. There's also an estuary/lagoon right by the house. A good kite spot in theory, but as ever so often there was barely any wind during my visit. So I focused on wave surfing.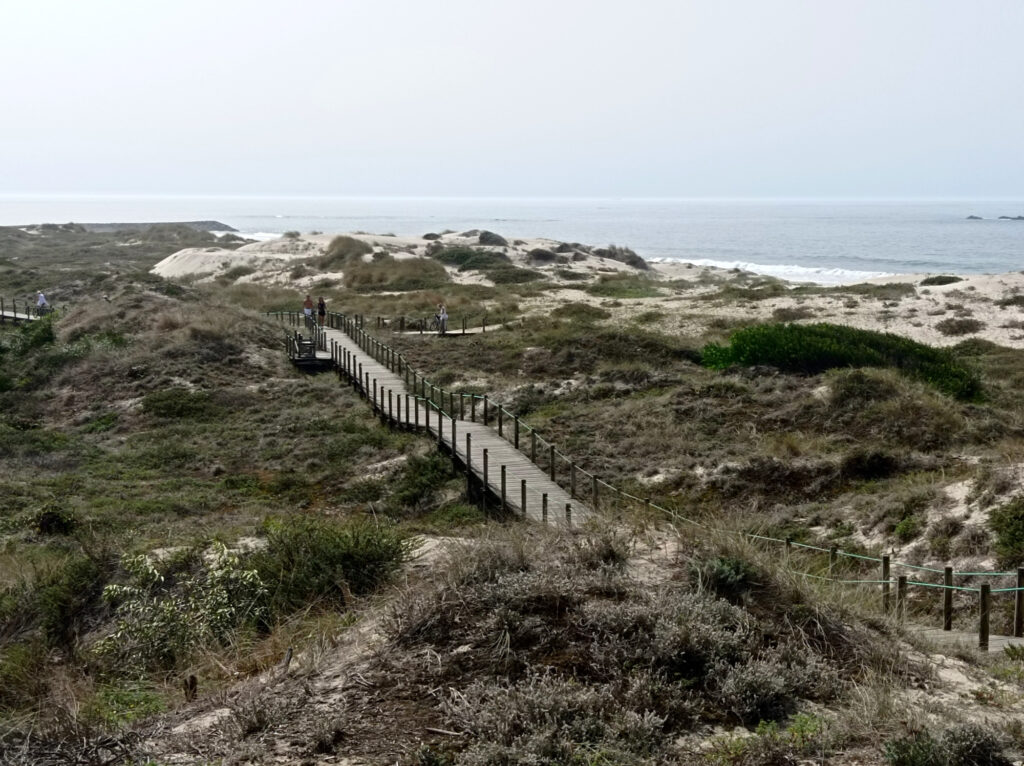 Viana do Castello
Just am small coastal town, half-way between Esposende and Moledo. I came through it twice, because I had to change between train and bus here. Looked lovely, but I couldn't spend much time.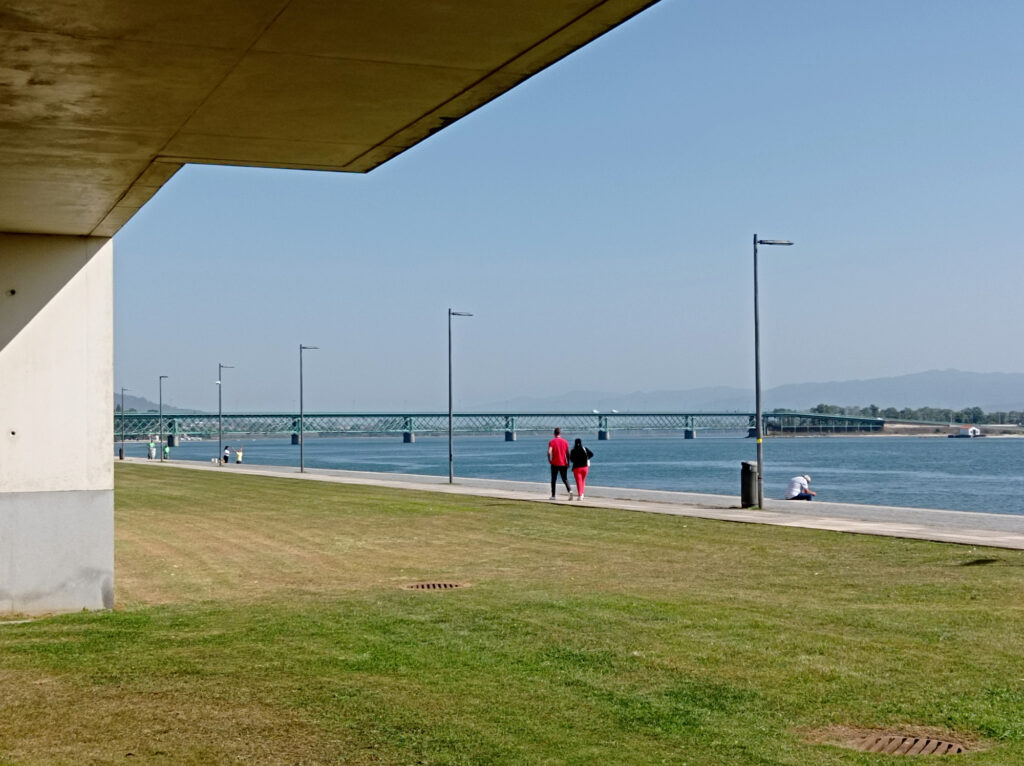 Moledo & Âncora
Next destination was Moledo do Minho, a coastal village, whose scenic beach stretches all the way to the river that forms the border to Spain. The beach of nearby Vila Praia de Âncora wasn't bad either. And we had decent surf conditions at both.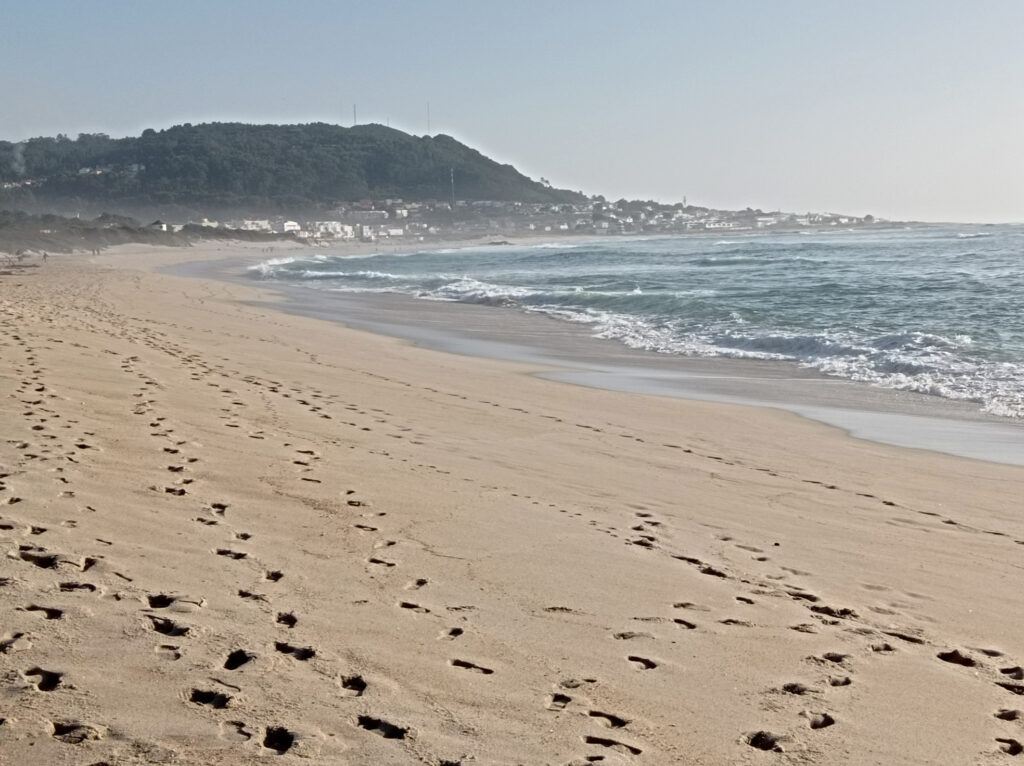 From here, I headed right back to northern Spain.